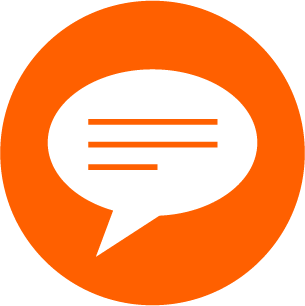 Provides Authentic responses
It is the only exam in the market that acts as an accurate gauge of authentic communication in English by generating unelicited and natural responses. Speaknow simulates authentic communication as accurately as possible, providing a full picture of real life communicative capabilities of the candidate at present (without any prior training).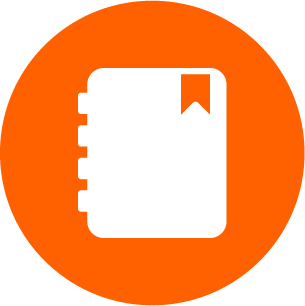 The test is built to the Common European Framework of Reference for language level. This framework is the most widely used proficiency scale worldwide and provides a clear and consistent measure of abilities to communicate in English.
CEFR (Common European Framework of Reference) aligned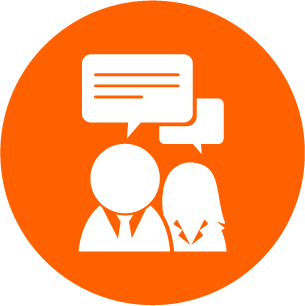 The speaknow assessment allows equal opportunity to people of all regional backgrounds and provides an unbiased result* irrespective of the candidates accent.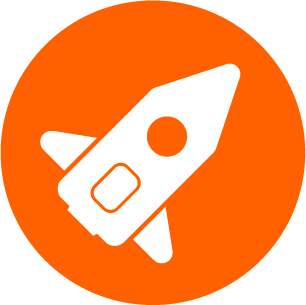 It is a time efficient test, 4 skills in 30 minutes. The turnaround time for the results is lightning quick - reducing waiting time from hours (or even days) to a few minutes!
Unlike other exams which scores numbers of correct and incorrect answers the Speaknow assessment is a comprehensive assessment of what the candidate actually can do in English. It is cost effective at 25$ or less. The price of the speaknow exam accounts for the additional level of validation/ accuracy.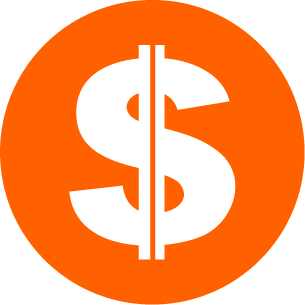 Cost Effective & Affordable
Speaknow is equipped with anti cheating and digital proctoring software which ensures user identity, exam integrity, and assures zero cheating. The built in proctoring processes ensures that a company can assess potential hires while reducing leakage.